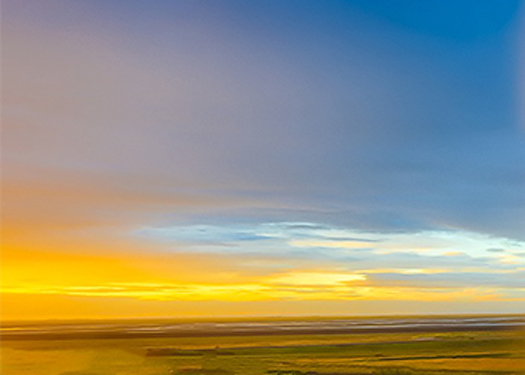 The hardest part of love is still to love yourself without selfishness, noting the positive values sown in your being by nature. We should get to know and accept the value of our intelligence, our will, our heart and body, to evolve in the world, without complex and create healthy and right human relations.

Self-love is good, it means: awareness of your human values, living up to realize your being, to prepare to open up to others.

If it is a virtue to love my neighbor as a human being, it must be one and not a vice to love myself, since I am also a human being...

The major reform of the century should be for every human person to introspect, to make deep inventory of the riches of his being, the other reforms will follow naturally without violence.
"Mistakes are great when love is small" (Italian proverb) "We do not offend anybody while loving him"

Extract of the Collection Volunteers of God Louis-Marie Parent, o.m.i.
Personal Reflections
1. Am I convinced that I am different from others?
2. Does the other feel free with me?
3. Can I build healthy relationships with others?
4. Do I have the desire to know myself?
From the Volunteers of God Collection, "Can I become free?"
Group associated with the Secular Institute, the Oblate Missionaries of Mary Immaculate

Trust... but why ? 1. Welcome and accept the other as he is, unconditionally.
Trust...But why ? 2. Respect the freedom of others
Trust...But why ? 3. Trust