Testimonials (see bottom of page)
3 motives to becoming an Oblate
To answer the call to consecrated life, out of love for others, while remaining in your own milieu, keeping your job and your commitments;
To have a missionary spirit;
To be supported by a group recognized as a secular institute by the Church.
5 stepping stones to becoming an Oblate
Cultivate a deep desire to follow and to love Jesus Christ above all;
Like Mary, allow yourself to be transformed by the Holy Spirit to then go out to transform the world in a spirit of service;
Strive to live the 5-5-5;
Contact some Oblates;
Receive a formation conducive to a Christian commitment at the heart of the world while remaining in your milieu.
Me, an Oblate?
You have the prerequisites if:
You are a woman, of legal age;
You are not married or in a civil union;
You are Christian, you have been baptized, and confirmed in the Catholic Church.
How can one know? Where to begin?
Contact an Oblate directly if you know one;
Talk to a spiritual director;
Write to us; a designated Oblate will be glad to help you.
TESTIMONIES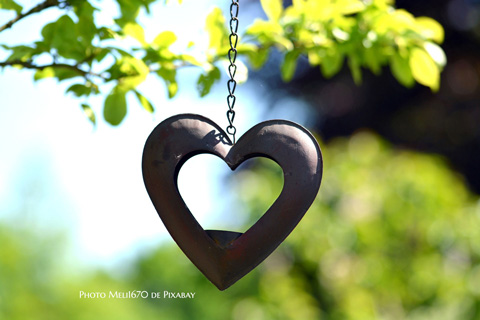 I WAS QUESTIONED BY THE MEANING OF LIFE
At 38, the choice of celibacy was obvious. But, during an especially busy time, the question of meaning pursued me. Then, off work for a time, a request to lend a hand put me in touch with the "Oblates."
The spirit of service was not new to me. But in responding to this request to serve, I discovered the gratuitous, unselfish, attainable love that I was looking for. I got to know the OMMI and learned to know their Institute. I discovered the meaning of my life in the call to consecration where I found peace and joy. (Choosing apostolic or contemplative religious life was never an option for me.)
Françoise L.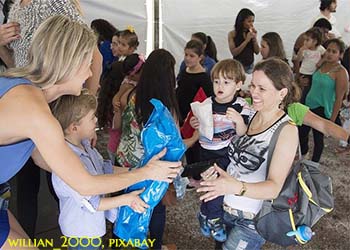 FLASH 6- I OBSERVED HOW THESE PEOPLE LIVED - At the age of thirteen, I already knew the Institute and I observed more and more how these people lived the Presence of God and Charity in action in the midst of the world. This is what I was looking for; the opportunity to go all over the world to share and deepen the happiness of knowing the good God of the Gospel who was often presented above all as severe and punishing. Not being attracted to community life, I entered the Institute at the age of twenty-one and continued to teach at the same school. After fifty-five years as member of the Institute, I am filled with gratitude. I give thanks to God for grace of my vocation.
Celine B.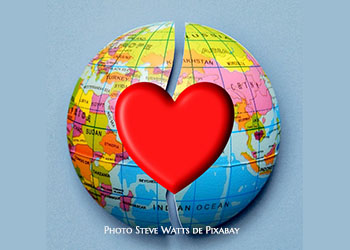 FLASH 5 - WHEN I GOT TO KNOW THE INSTITUTE THINGS BECAME CLEAR TO ME - I didn't want to live in a group with a predetermined agenda, a habit and regulations. When I learned of the secular institute of the Oblates I understood that I could live my commitment to follow Jesus while evolving in my existing milieu, exercising my profession and maintaining my relationships with family and friends. What influenced me to choose the Oblate Institute was the objective at the time: Live and witness the charity of Christ. I have always felt a strong call to universal Love. The secular nature of the Institute suited me. So I became involved and have no regrets!
Denise D.


FLASH 4- I HAVE NEVER DOUBTED - When I was four I very innocently said in front of my family that I was going to become a nun. They all burst out laughing. That was it – no more sharing of secrets! Twenty years later, during his visits to schools, the bishop of Prince Albert, Saskatchewan, came to my class and spoke to me about the Oblates who don't criticize, don't complain, are consecrated but are not nuns and don't wear a habit. That was it – exactly what I had hoped for. I started my probation six months after entering the Institute and have never looked back; I have never doubted that I am exactly where I belong.
Louise L.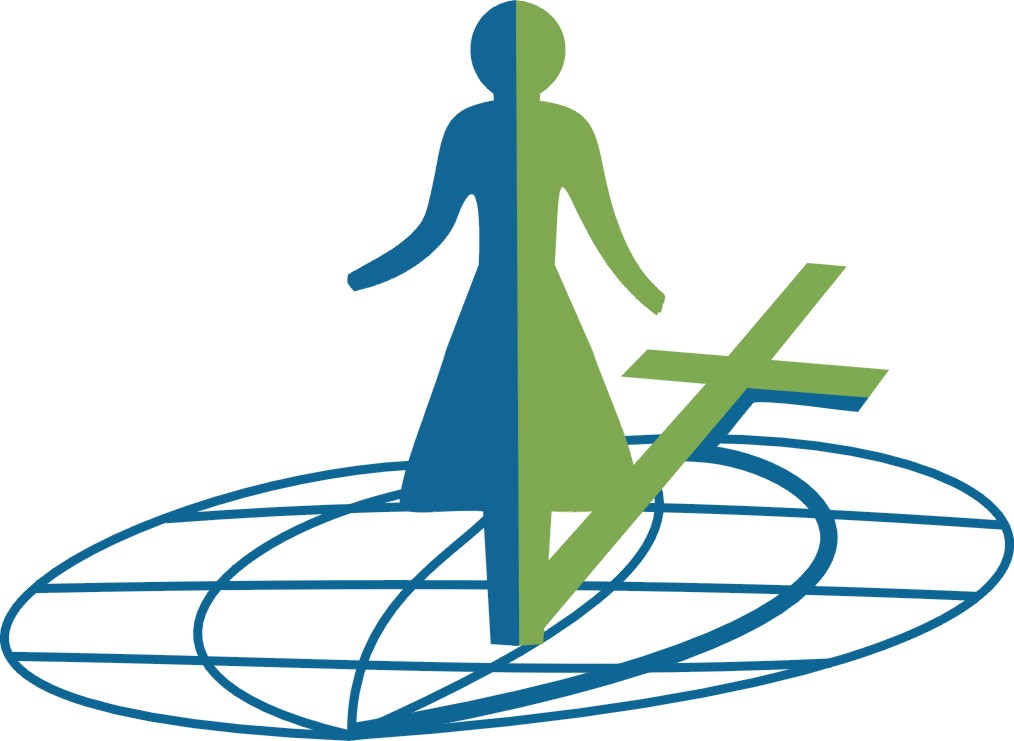 FLASH 3- WHEN I DECIDED TO JOIN THE INSTITUE - When I decided to join the Institute the attraction for me was the simplicity and the commitment that it offered: consecrating my life to God while remaining lay and committing to living the charity of Christ to transform my milieu through positive attitudes. One attitude in particular, the absence of criticism, always helped me to see the good and the beauty in every person and in the world.
F.T. Tremblay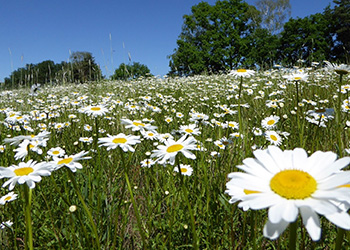 FLASH 2- IT WAS SOME FATHER PARENT'S WORDS THAT CONVINCED ME - When I felt within me the call to the total gift of self to God I rejected it with all the vigor of my18-year-old self. I wanted to marry and have children. I had in my hands a booklet presenting the oblate vocation.
My first reaction was, this is a sisterhood for the zealous. But the Spirit leads where the Spirit wills; no one knows from where the Spirit comes or where the Spirit goes. Six months later I picked up the booklet again and decided that that was what I wanted.
It was some Father Parent's words that convinced me: "Your cloister is the world," he said, and, "[an oblate is] a gift that gives, that gives herself, that forgives" and "the mission is charity."
Annick F.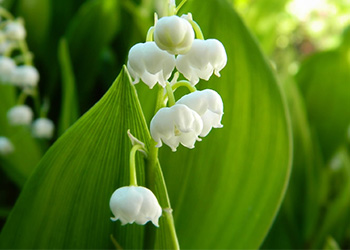 FLASH 1- TO BECOME A MISSIONARY - In few words, it was my desire to become a missionary that inspired me to become an oblate. Little by little I came to understand the secular dimension of our Institute. It's that simple.
Cécile L.