SEVERAL TESTIMONIALS (see bottom of page)
3 motives to becoming an Oblate
To answer the call to consecrated life, out of love for others, while remaining in your own milieu, keeping your job and your commitments;
To have a missionary spirit;
To be supported by a group recognized as a secular institute by the Church.
5 stepping stones to becoming an Oblate
Cultivate a deep desire to follow and to love Jesus Christ above all;
Like Mary, allow yourself to be transformed by the Holy Spirit to then go out to transform the world in a spirit of service;
Strive to live the 5-5-5;
Contact some Oblates;
Receive a formation conducive to a Christian commitment at the heart of the world while remaining in your milieu.
Me, an Oblate?
You have the prerequisites if:
You are a woman, of legal age;
You are not married or in a civil union;
You are Christian, you have been baptized, and confirmed in the Catholic Church.
How can one know? Where to begin?
Contact an Oblate directly if you know one;
Talk to a spiritual director;
Write to us; a designated Oblate will be glad to help you.
TESTIMONIES: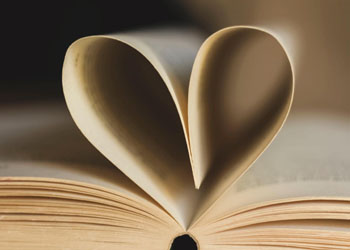 SPIRITUALITY HAS GIVEN MEANING TO MY LIFE
I joined the OMMI at the age of 47. I had been having strong feelings about my calling for...
Judi Mallett, Ottawa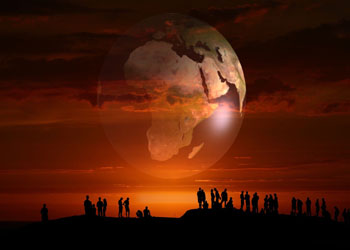 I WAS ABLE TO REALIZE MY MISSIONARY VOCATION
The Secular Institute of the Oblate Missionaries of Mary Immaculate is a sure way to respond... Cécile Fortin, Montréal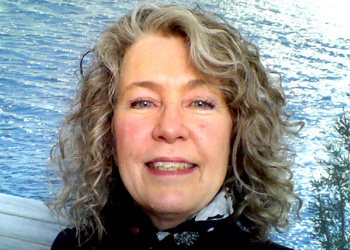 BECOME AN OBLATE AT ANY AGE
It was the joyful testimony of an Oblate, who embodied this consecrated life in today's world, which helped me to discover that I too had...
Diane B. Région Amérique du Nord Est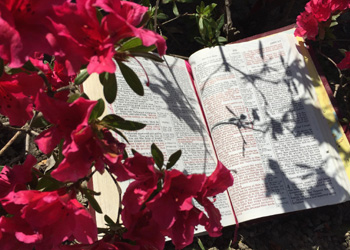 I KNEW THAT GOD WAS CALLING ME
I felt the call to consecrated life strongly throughout my entire life and have met and worked with various members of religious communities. But, I continued... Marian G. Regina, Saskatchewan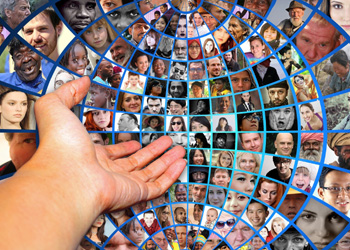 THE PRIVILEGE OF BEING CONSECRATED IN
I thank God with all my heart for giving me a vocation to OMMI... Anita Plourde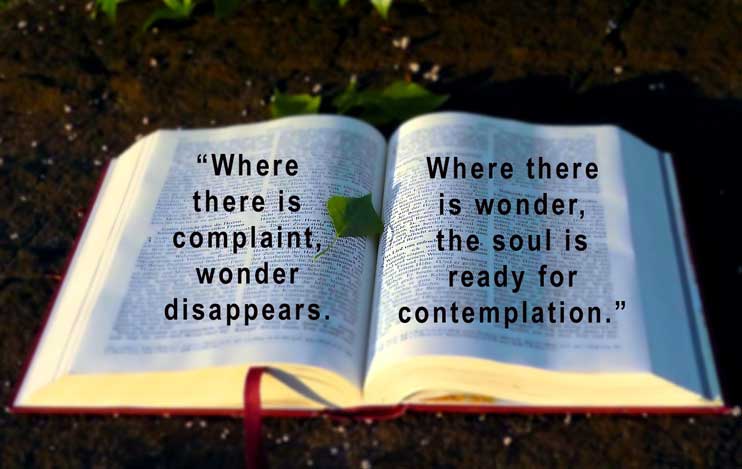 AN EVER-PRESENT SPIRITUALITY
The Lord called me to live a form of secular consecration because it is lived in the midst of the world. In this... Diane G.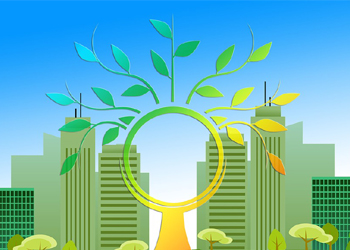 FLASH 11- IT REMAINS A DAILY CALL
My interest in Secular Institutes was prompted from the moment I learned of their existence. Secular consecration, life in the midst of the world and constant adaptation suited me...
Denise G.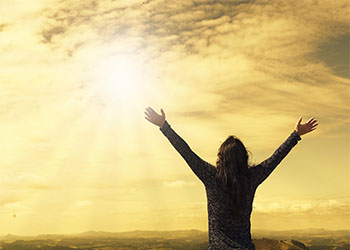 FLASH 10- I AM HAPPY
I had never thought of consecration in a community or in a secular institute of which I was unaware. When I got to know... Maria P. Italienne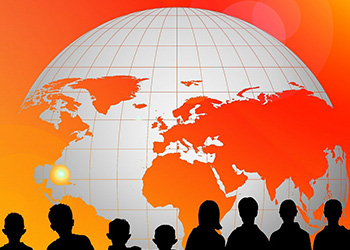 FLASH 9 - THE BEGINNING OF AN ADVENTURE THAT LASTS TO THIS DAY
The arrival of a member of the SECULAR INSTITUTE THE OBLATE MISSIONARIES OF MARY IMMACULATE in my hometown (Amos) was the beginning of an...
Georgette L.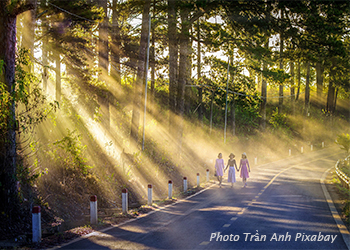 FLASH 8- THE WORD "MISSIONARY" AROUSED MY SPIRIT OF ADVENTURE
When I heard the name of this SECULAR INSTITUTE, THE OBLATE MISSIONARIES OF MARY IMMACULATE, I was drawn to the two...
Céline L.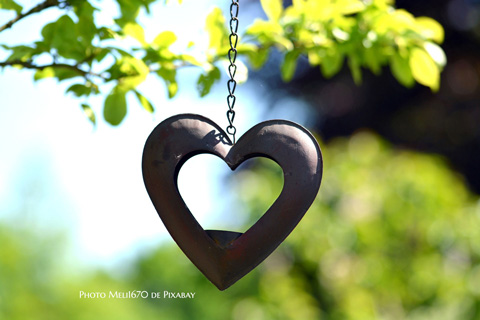 FLASH 7- I WAS QUESTIONED BY THE MEANING OF LIFE
At 38, the choice of celibacy was obvious. But, during an especially busy time, the question of meaning pursued me. Then, off work for a time, a request to lend a hand put me in touch with...
Françoise L.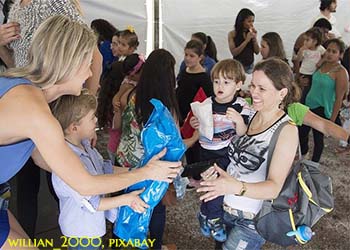 FLASH 6- I OBSERVED HOW THESE PEOPLE LIVED
At the age of thirteen, I already knew the Institute and I observed more and more how these...
Celine B.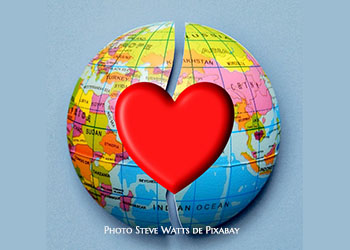 FLASH 5 - WHEN I GOT TO KNOW THE INSTITUTE THINGS BECAME CLEAR TO ME
I didn't want to live in a group with a predetermined agenda, a habit and regulations. When I learned of the secular institute of the Oblates I understood that I could live my ...
Denise D.


FLASH 4- I HAVE NEVER DOUBTED
When I was four I very innocently said in front of my family that I was going to become a nun. They all burst out laughing...
Louise L.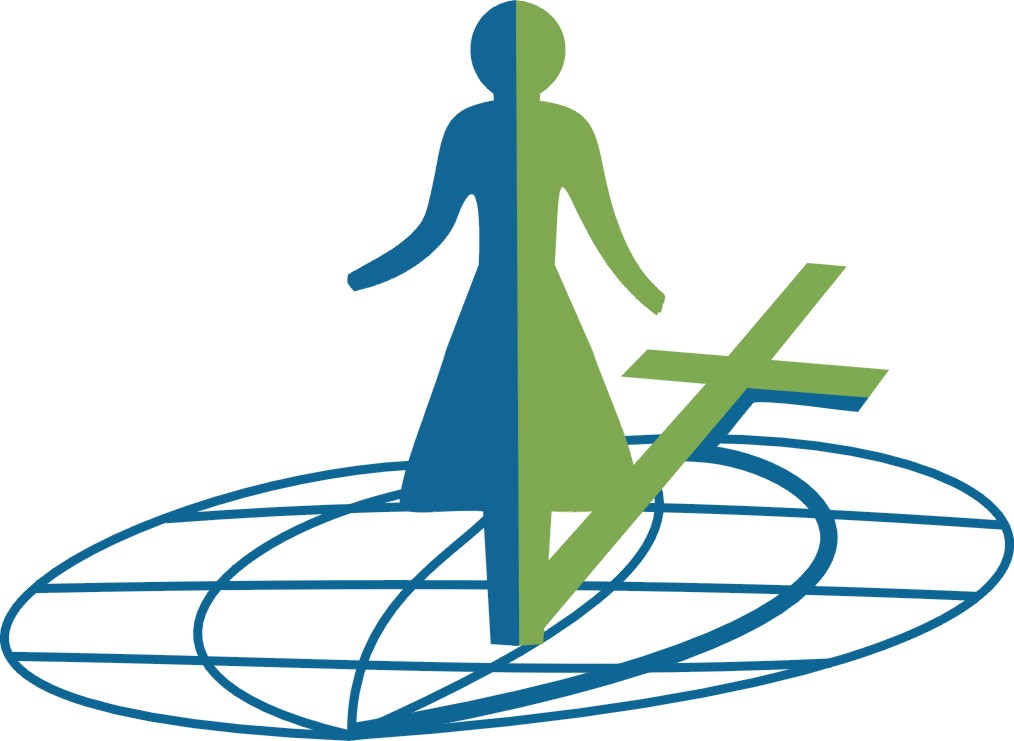 FLASH 3- WHEN I DECIDED TO JOIN THE INSTITUE
When I decided to join the Institute the attraction for me was the simplicity and the ...
F.T. Tremblay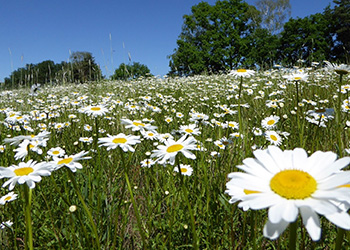 FLASH 2- IT WAS SOME FATHER PARENT'S WORDS THAT CONVINCED ME
When I felt within me the call to the total gift of self to God I rejected it with all the...
Annick F.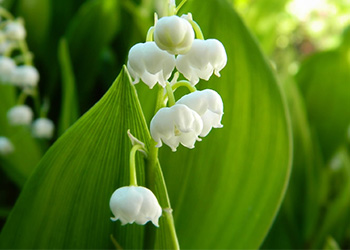 FLASH 1- TO BECOME A MISSIONARY
In few words, it was my desire to become a missionary that inspired me to...
Cécile L.