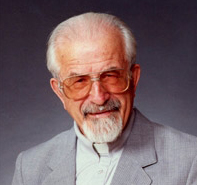 I am grateful to Father Louis-Marie Parent, O.M.I., who was faithful to the Holy Spirit to found the Institute: The Oblate Missionaries of Mary Immaculate. It was a great leap of faith and a great challenge. The Institute has spread across the world.
I found what I was looking for: a consecrated life in the midst of the world, a spirituality centered on the charity of Christ and which materializes in a life of prayer that creates apostolic attitudes and inspires charity in action, the 5-5-5:
1. Presence of God, 2. Abstention from destructive criticism interior and exterior, 3. Abstention from useless complaint interior and exterior, 4. Being of service, 5. Peacemaker.
The second five "Abstention from destructive criticism interior and exterior" is for me a school of life, a path that invites me to a daily conversion by gazing in wonder on the presence of God, a positive gaze on people and events, and a benevolent look by being a servant and a peacemaker.
I felt lucky to have times of renewal that made a big difference in my life of faith. Team meetings are always a good way to develop my sense of belonging to the group and experience fraternity and sharing. Mary occupies an important place in my life and her example of interiority, availability and service inspire me.
I was able to realize my missionary desire that had been building in me since my childhood.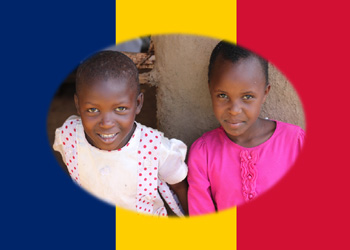 After my return from Chad, I studied theology, which made it possible to bring my commitments to life in the following thirty years in pastoral care with children and parents.
Many thanks to the Lord and to the Institute for all that I have received.
Georgette Normandeau
Photo: Pixabay