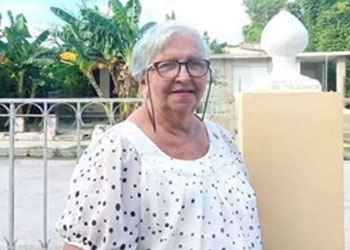 When I live the attitudes of life, I live the Gospel, that is what Christ wants for me.
45 years ago, He called me to follow Him to live His message of love and announce Him in the mission.
Charity is so great and marvelous that it inspired Father Parent, the spirituality of 5-5-5.
I regularly take time to reflect on my quality of acceptance and forgiveness in daily reality.
I ask God to help me grow a little more each day in unconditional love and to always be in His presence. Thus, I intensely live the charity of Christ through the attitudes of life, being of service and artisan of peace in my milieu.
May the Lord help me to accomplish this beautiful mission. THANK YOU.
Ana Maria Sors C.