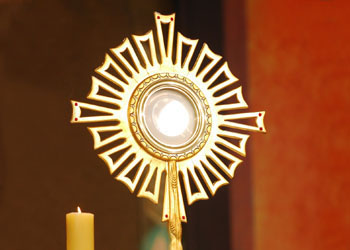 What is dearest to me is the love of Christ that I would never want to lose.
This love, life in the Church and in the Institute makes me discover it on a daily basis to then pass it on to my brothers and sisters. Moreover, my consecration, my adherence to the will of God lived in faith gives me an open outlook on the world. They open up great spiritual horizons for me.
The Eucharistic presence keeps me in union with Christ. It gives me the impetus to respond to the wants of the Lord.
This is what the Institute allows me to be.
Diana Sabourin
Photo: Pixabay