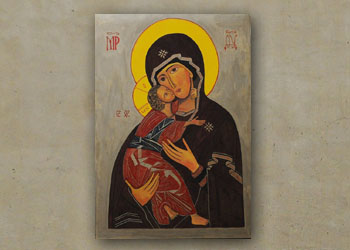 I am grateful for all that I have received in the Institute during these 65 years
given to God and to the service of my brothers and sisters.
Our Lady has accompanied me and preceded me in all the events I have had to experience.
She has made me docile to the inspirations of the Spirit.
The Institute is my family and my identity. I give thanks to the Lord for this.
Louiselle Beaupré
Photo: Rudy and Peter Skitterians de Pixabay