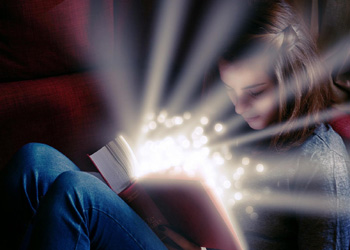 The Institute has allowed me to fully live the calling I felt from a young age to give my life to the service of the Lord and my brothers.
Thanks to team life, I learned to know myself better and to trust myself. I had enriching experiences that allowed me to grow humanly and spiritually.
I also realized my missionary dream. I thank God for these 15 beautiful years in Haiti. I discovered a joyful and resilient people, despite all their trials and difficulties experienced on a daily basis. Again, my self-confidence and my possibilities have grown in this community where I have had to make many decisions and take many initiatives.
Spirituality provides me with the daily nourishment I need to live in the moment.
Now that I am retired, I enjoy being part of a big family. The telephone is always there to communicate with the companions and, in a special way, with those of my team.
Thank you, Lord, for this calling and for God's faith in me.
Madeleine C.