For me the INSTITUTE was a place of vitality and growth. Despite my insecurities, it called on me on several occasions to take on responsibilities and provide services that I never thought I could.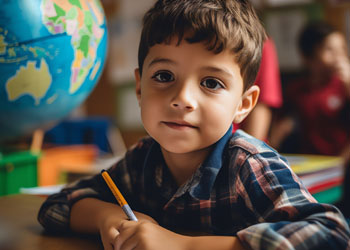 In addition to my career as a teacher and pastoral leader in schools, I was able to take on responsibilities and provide services in various areas of the Church in Quebec. All of this was related to faith education.
In so doing, these experiences helped me to recognize the "gifts" that the Lord had entrusted to me to serve others, the Institute and His Church. Some of my companions often remarked that I had been spoiled by God, whereas it seemed to me that He was asking a great deal of me, sometimes even too much.
I give thanks to God for all he has enabled me to experience, especially through my Oblate vocation! I also thank the Institute for its fidelity to its identity and charism over the years and in all the environments where Oblates have been or still are present.
It was an experience of communion with the missionary life of the Institute and of the Church.
Colette Massé