Items filtered by date: April 2020
Tuesday, 26 May 2020 08:47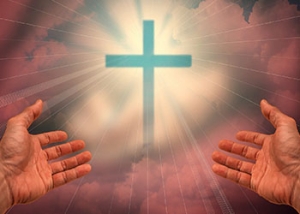 Jesus explained to his disciples the three facets necessary to becoming progressivelymore loving: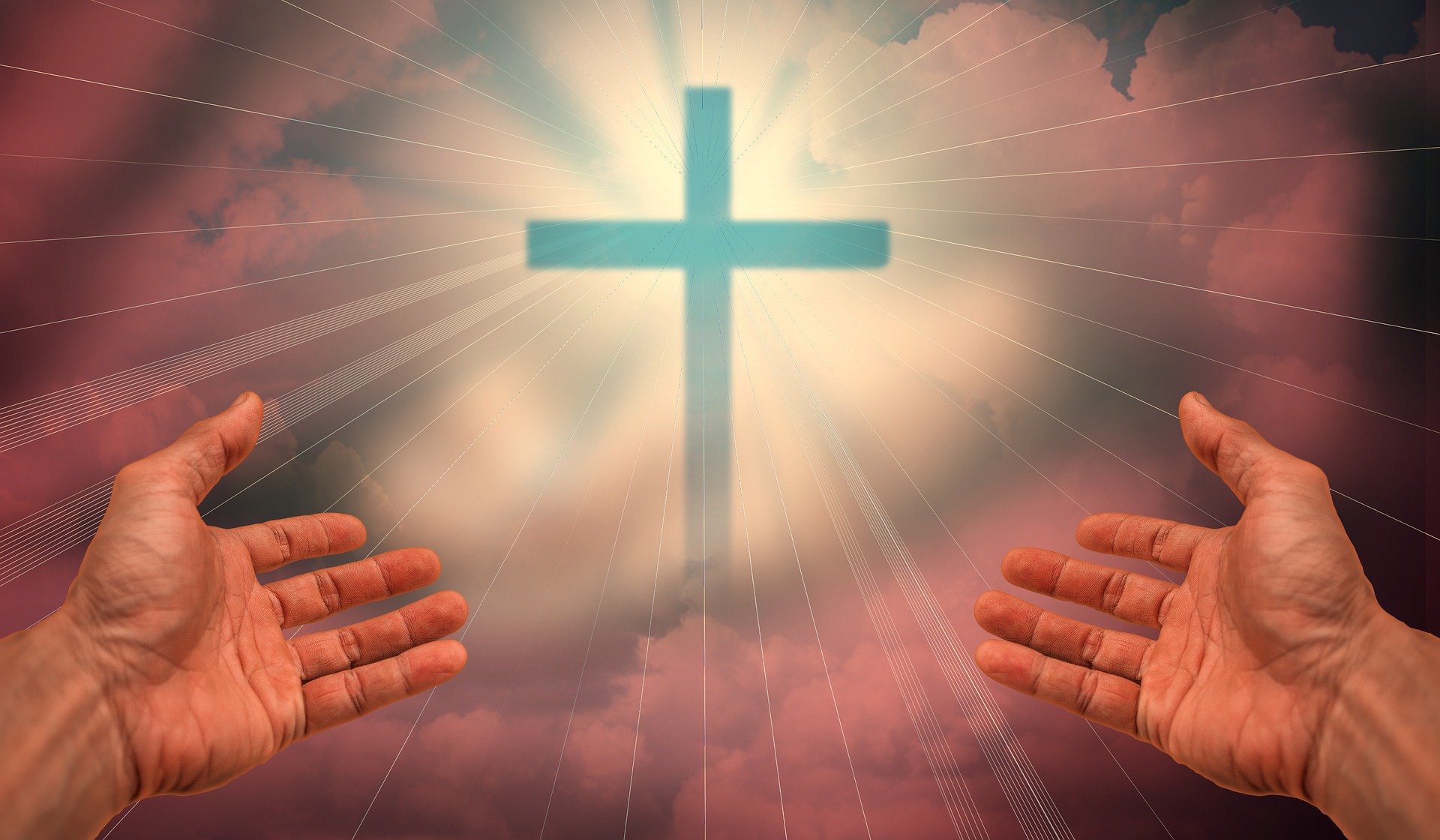 1. Love each other as you love yourself.
Loving one's self translates into to the beginning of loving others. When we appreciate someone we should tell them so and find qualities in them that can help them overcome negative images they may have of themselves.
2. Love one another as I have loved you.
Jesus explains that he loves as man and as God. He loves with his whole heart, not superficially. His love is total and he asks that we love as he loves. Loving someone simply for their performance or for the joy we experience from their way of being is not really love. Loving is looking for the best in others and accepting them for who they are and as they are.
3. Love one another as the Father lovesyou.
Love fosters unity. There is no weakness in love; the Father's love for his Son is perfect. Each of the persons in the Trinity initiates us to the profound mystery of what true love really means.Jesus asks usto live these three facets of love and gives us the strength, the light and love to do so successfully.
Extracts from the collection Les Volontaires (The Volunteers) by Louis-Marie Parent, o.m.i.
Photo: Gerd Altmann