What do all these years of my life in the Secular Institute The Oblate Missionaries of Mary Immaculate mean?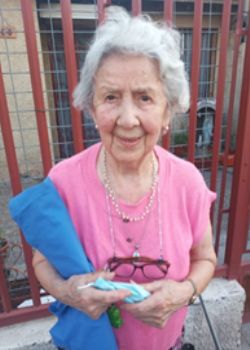 My Christian life was lived in my home, strengthened by the formation and life in the J.D.C. My director and pastor, Monsignor Arista, introduced me to the Institute. It was a magnificent response from God to my desires for commitment, for my search for holiness, for service to others. I was able to show the Lord how much I love him by imitating the Most Blessed Virgin Mary.
I also experienced support, permanent solidarity at every moment of my life, whether sad or happy; I have experienced affection and great and true friendships.
I have experienced growth and maturity in faith as well as in my whole personal development. For this, I try to give the best of myself to the Institute in the responsibilities entrusted to me.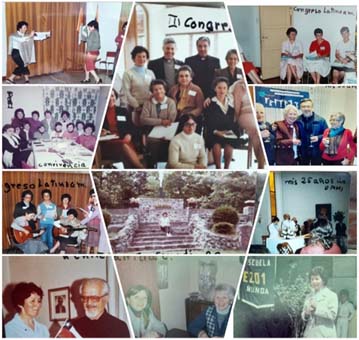 The spirit and teaching of our founder was very inspiring to me because Father Parent
allowed himself to be guided by the Holy Spirit.
I offer to the Lord a song of thanks giving, pleasant and joyful, for all these years of
grace and faithfulness of the Lord towards me.
Ana A., Chile