Items filtered by date: January 2021
Wednesday, 17 February 2021 21:57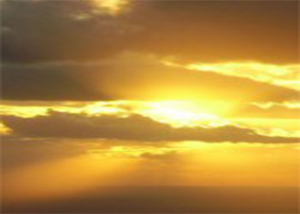 We are at the end of January and the year 2021 is already well under way. And no one could predict the future of a curfew and lockdown to be observed at the start of a new year.

In solidarity with all those who have to live through these situations, here are the reflections of a few companions:

"The pandemic is changing my lifestyle ... No volunteering, no classes, no social meetings ... but what a time to notice acts of great kindness… "

"At the start of the pandemic loneliness, rising from feelings of insecurity, was hard to bear. But after moving to a new residence, I felt so comfortable, secure and at home. 'Bless the Lord, O my soul; do not forget any of his blessings!'"

"A deeper part of me, in a space bigger than myself, the Lord was gradually bringing me the confidence that whether or not I contracted this disease, He would be with me. And when I see how He takes care of us through all these specialists who are looking for a vaccine… Despite my ups and downs in this disturbing time, I live from day to day… "


Day by day
Live the day today. God grants it to you, it is yours. Live it in Him.
Tomorrow's day belongs to God. It is not yours.
Do not carry today's worries over to the next day.
Tomorrow belongs to God. The present moment is a frail passage way.
If you load the regrets of yesterday onto tomorrow,
the passage way collapses and you lose your footing.
The past? God forgives. The future? God provides it.
Live the day today in communion with Him.

O. Prévost
Adrianna D.
Leaders of the North America West Region