Items filtered by date: August 2020
Tuesday, 29 September 2020 19:16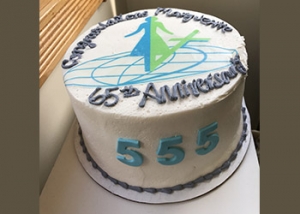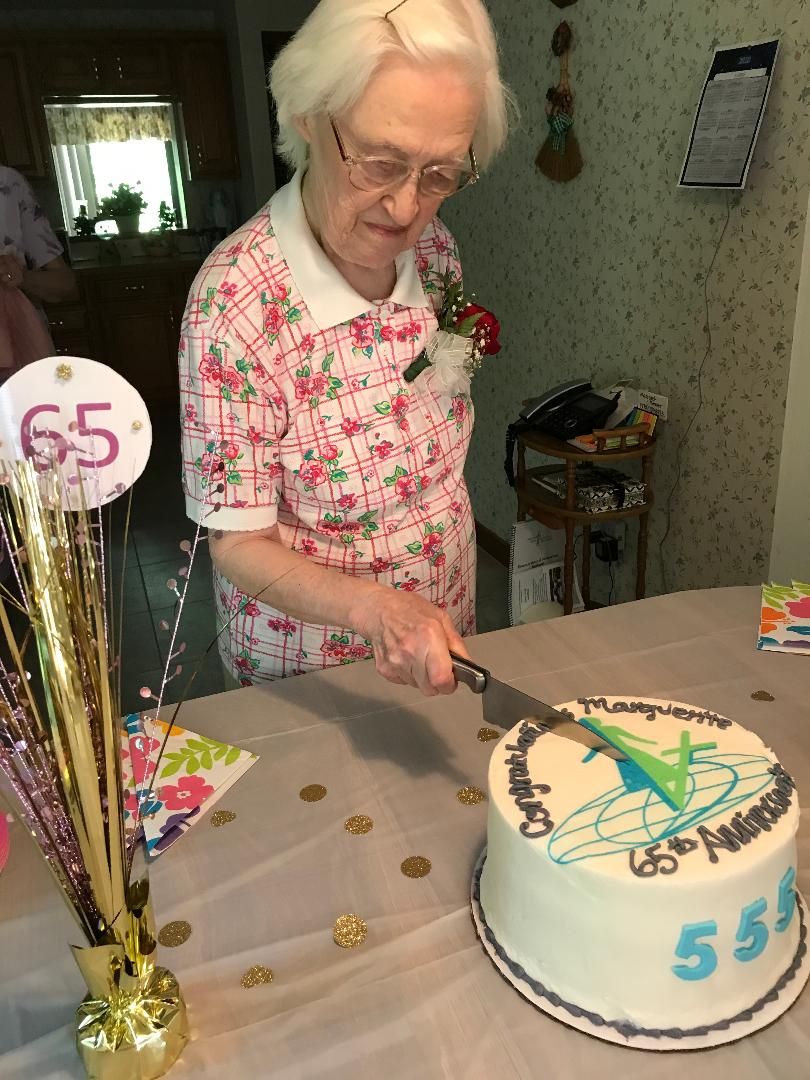 On August 9th, 2020 a few Oblates celebrated the 65th anniversary of Marguerite Lambert. Because of the pandemic the annual retreat had to be canceled and no large gathering could take place.
Pauline Labbe organized a small celebration for Marguerite. We felt she really deserved a celebration. A prayer service was prepared by Pauline Labbe in a small chapel reserved nearby. The Sisters of the Presentation of Mary opened their small chapel for the celebration. Present were Marguerite and her two sisters, a niece Michele, Anita Plourde, Sister Rachel, a sister of Mercy, a few Presentation sisters, Pauline and I. We were a total of ten. As required by law we all wore masks.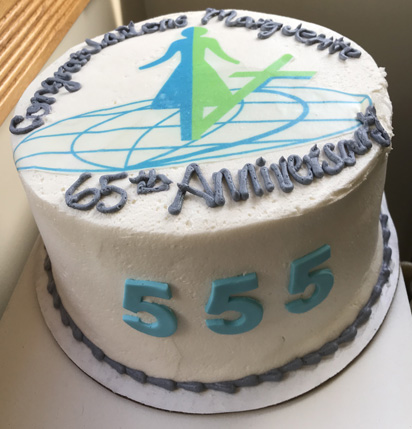 I started with opening remarks, thanking the sisters for having us in their chapel. Also acknowledging those in attendance and identifying them. Then Pauline started with the prayer service after which, Marguerite, Pauline Labbe and I renewed our vows, then photos were taken and we left for a nearby restaurant to have lunch. The sisters came to join us. Because of social distancing required we had two small table six feet apart.
After lunch we proceeded to Pauline's home to enjoy the cake ordered by Claudette to celebrate Marguerite. More photos were taken and a card made by Claudette and a gift certificate were given to Marguerite which was a paid one-year cell phone cost. So important for her, due to her hearing lost, she uses it to communicate by texting. Pauline Labbe decorated a table along with a candle for everyone.

Even though we had restrictions, Marguerite was most grateful for what we did for her. Her two sisters and her niece Michele were happy to be there to celebrate. The two sisters that Marguerite cares for were so happy that we were able to reward Marguerite (Maggie) in such a special way.
Claudette C.