Items filtered by date: March 2020
Wednesday, 29 April 2020 08:05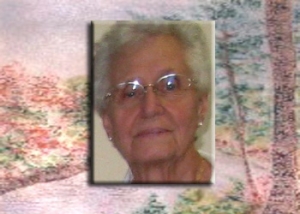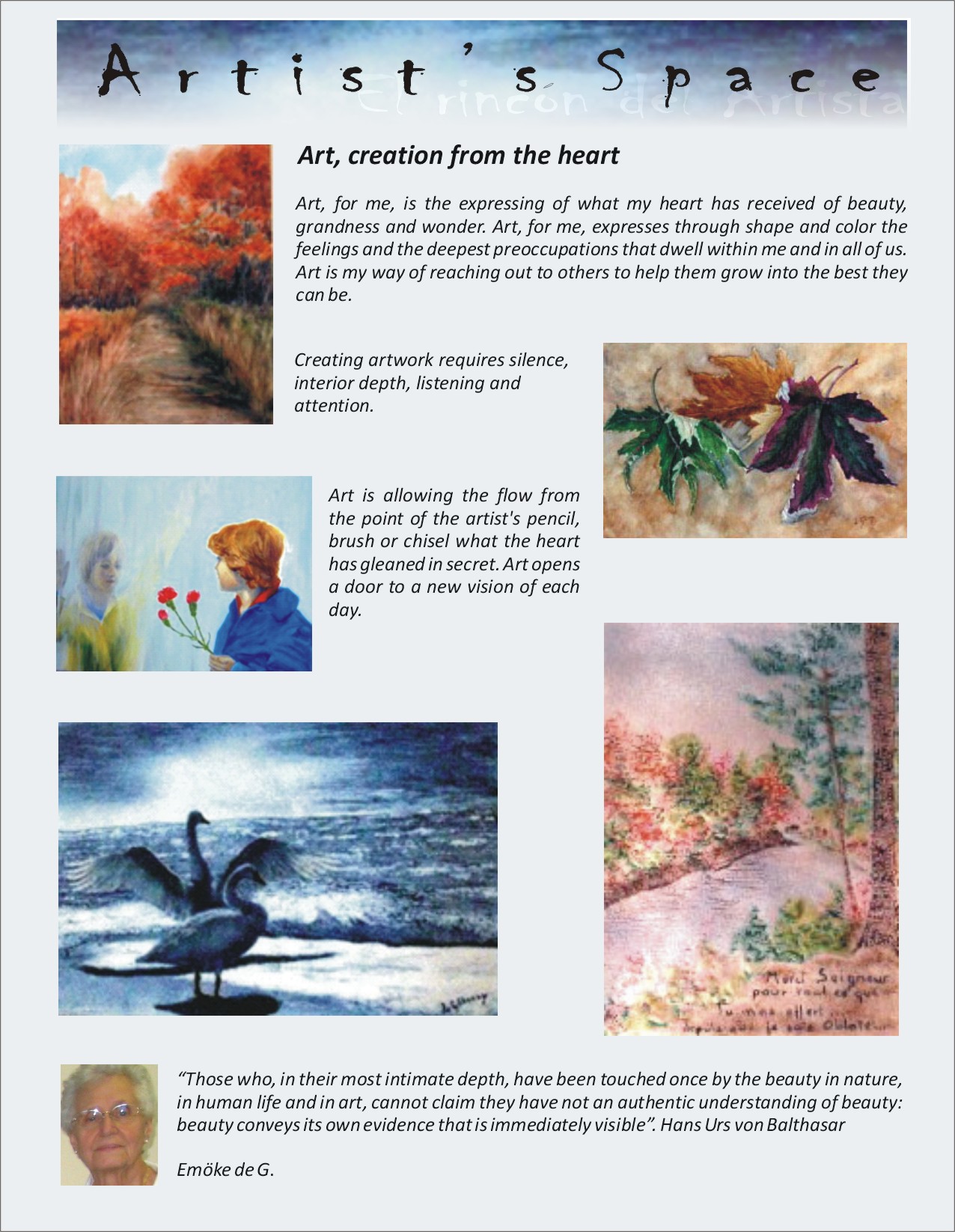 Art, creation from the heart
Art, for me, is the expressing of what my heart has received of beauty, grandness and wonder. Art, for me, expresses through shape and color the feelings and the deepest preoccupations that dwell within me and in all of us. Art is my way of reaching out to others to help them grow into the best they can be.
Creating artwork requires silence, interior depth, listening and attention.
Art is allowing the flow from the point of the artist's pencil, brush or chisel what the heart has gleaned in secret. Art opens a door to a new vision of each day.
"Those who, in their most intimate depth, have been touched once by the beauty in nature, in human life and in art, cannot claim they have not an authentic understanding of beauty: beauty conveys its own evidence that is immediately visible". Hans Urs von Balthasar
Emöke de G.