The great gift of God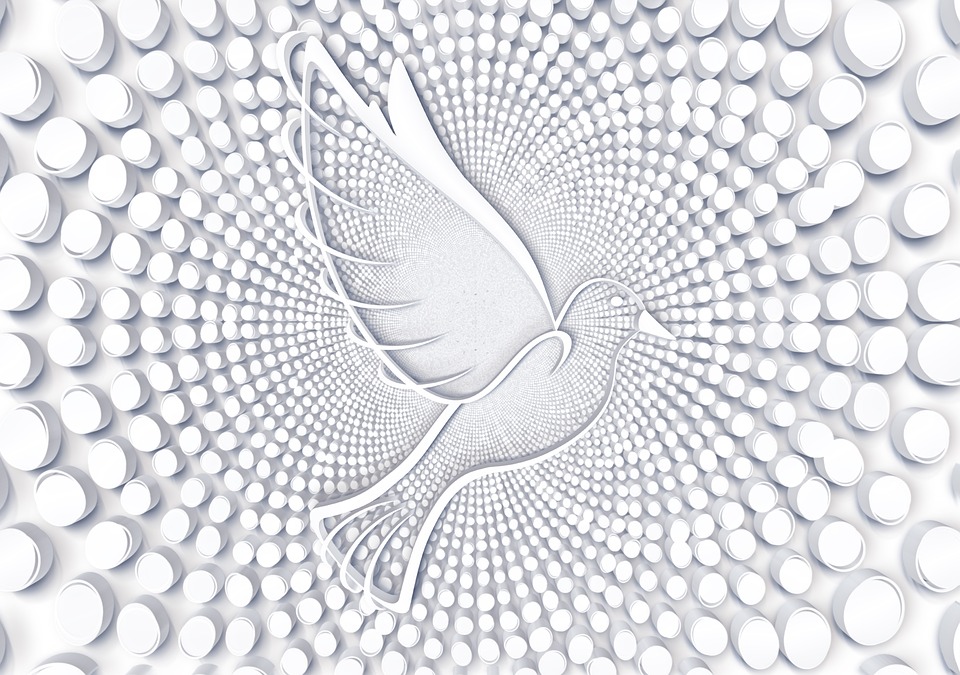 «To be born again to the divine life in baptism is the first step; we must then behave as sons of God, that is to say, to conform to Christ who works in the holy Church, by becoming involved in his mission in the world. This is made possible by the anointing of the Holy Spirit: "without his strength, there is no strength in man". Without the strength of the Holy Spirit, we can do nothing: it is the Spirit who gives us the strength to advance. Just as the whole life of Jesus was animated by the Spirit, so the life of the Church and of each of its members remains under the tutelage of the Holy Spirit.
The "breath" of the Risen Christ fills the lungs of the Church with life; and, indeed, the mouths of the disciples, "filled with the Holy Spirit", open to proclaim to all, the great works of God (cf. Acts 2:1–11).The Holy Spirit is the great gift of God. And we all have the Spirit inside ourselves. The Spirit is in our heart, in our soul. And the Spirit guides us in our life so that we become the right salt, and the right light, for men.
And, I wonder: how can one realize that one has received the gift of the Spirit? If we perform the works of the Spirit, if we speak the words taught by the Spirit (cf.1 Cor 2:13). Christian witnessing consists in doing only, and all, what the Spirit of Christ asks us, granting us the strength to accomplish it».

Excerpt from "The General Audience of Pope Francis, 23 may 2018