A reflection by Bonnie Kirk following a team discussion.
The discussion was sparked by the viewing of a video on internet posted by a Friar Casey Cole (Georgia, USA) who asks, "Why are some congregations not recruiting new members? What needs to change? In the process of modernizing to be more like the world, some religious communities have lost their radical edge, he says, and, by the same token, have lost the interest of young people who are attracted by a radical gift of self. Communities that flourish are radical: they have visible signs that distinguish them from the world like the habit and an intense prayer life.

The question that arose in the team was, by its nature, is secular consecration radical?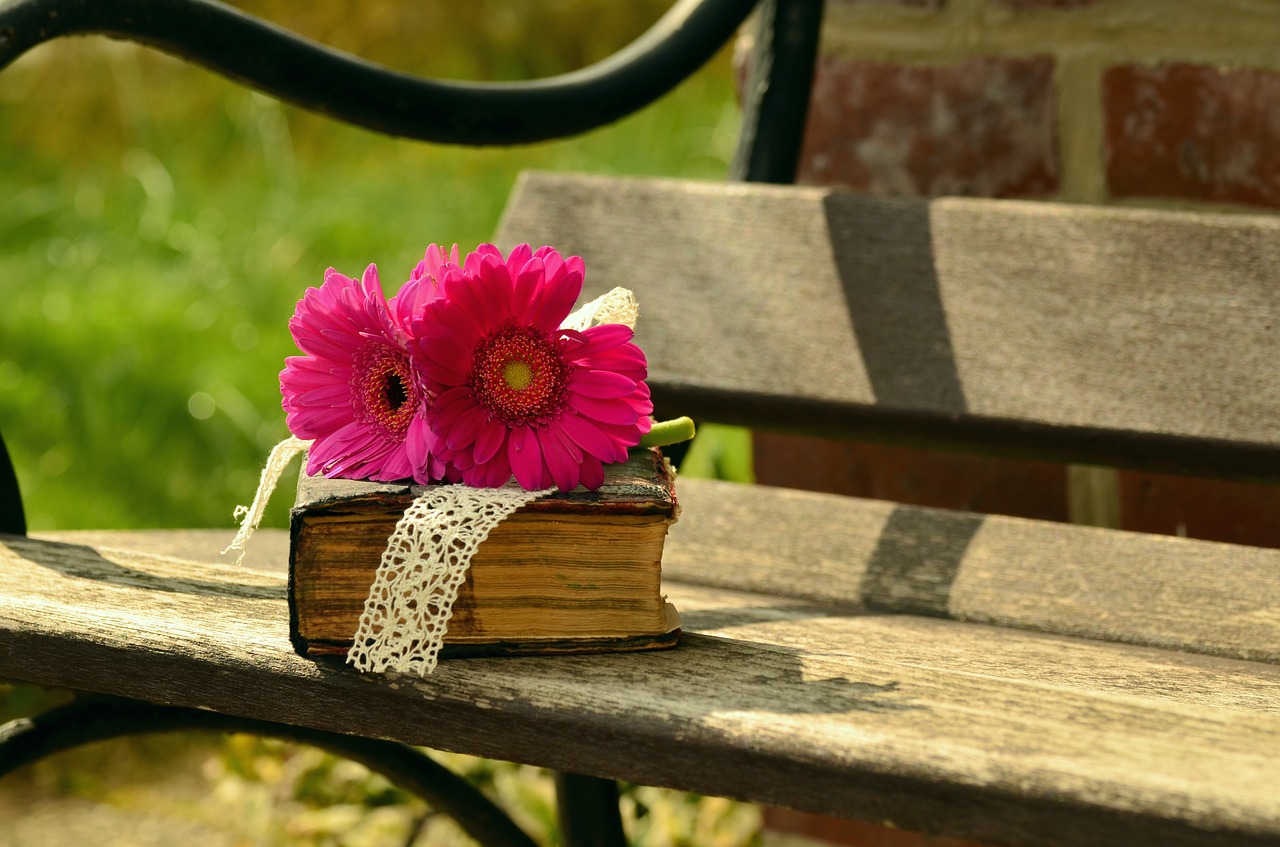 "Yes," Bonnie says, "our Oblate secular consecration is radical; we are called to embrace gospel values as the root and foundation of our lives; a commitment that is given flesh by our evangelical spirituality and empowered by our vows.

Embedded in society, at times anonymously, we are not called to visibility by conditions such as distinctive signs, communal living and prayer and specific ministry.

We have a strong charism and mission which are discreetly manifested from our place in the world, for the world and with the world. We are lay persons with regular jobs and in diverse living situations. We have some similarities with religious congregations yet we are different.

I think Friar Cole's judgement of some traditional religious communities relates to the way they have watered down the description of who they are. In so doing, according to him, they have more or less embraced the life style of laypersons with no distinct dress, ministry or communal living.

I think he is challenging us as well in our own quest for vocations. In our contacts we often fall short of sharing our spirituality. We need to be open and vulnerable about Oblate life– a life style with all the rights and responsibilities inherent to lay consecration; a life rich and blessed but that, with its own particular challenges, is at times difficult to live."

Bonnie K.